Jaana Wahlsten
DESIGNER北欧デザイナー図鑑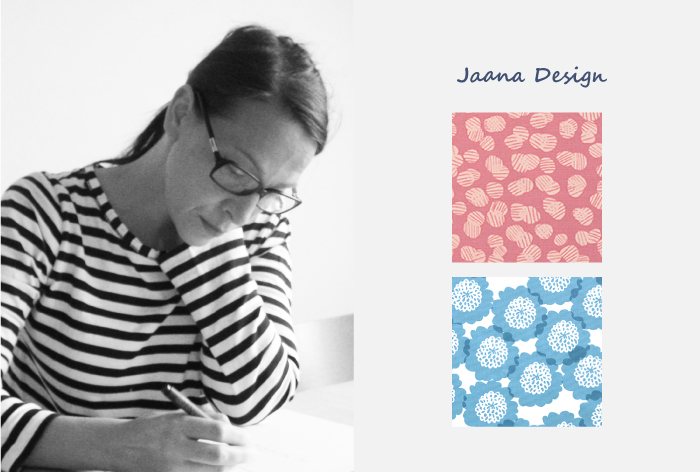 テキスタイルデザイナー。自然からアーバンライフまで、幅広いソースからインスピレーションを得ています。
デザインやインテリアの最新のトレンドへ意識も高く、そのすべてがデザイナーとしての原動力。
地元の文化、素材への興味、音楽や芸術への情熱…彼女の関心はとどまることを知りません。

Jaana Wahlsten is a qualified textile designer (BA). She is fascinated by Nature as well as urban life
and gets her inspiration from a variety of sources. With high interest across all aspects of design,
researching into trends for interiors, fashion and colouring do motivate her as a designer.
She has a passion for local cultures, materials, music and art.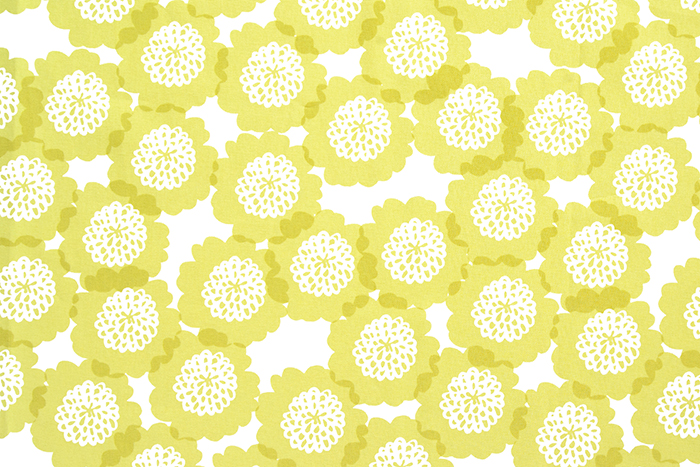 Designed by Jaana Wahlsten
▶ヤーナ ワールステン アイテム一覧