Paula-Leena Jokitie
DESIGNER北欧デザイナー図鑑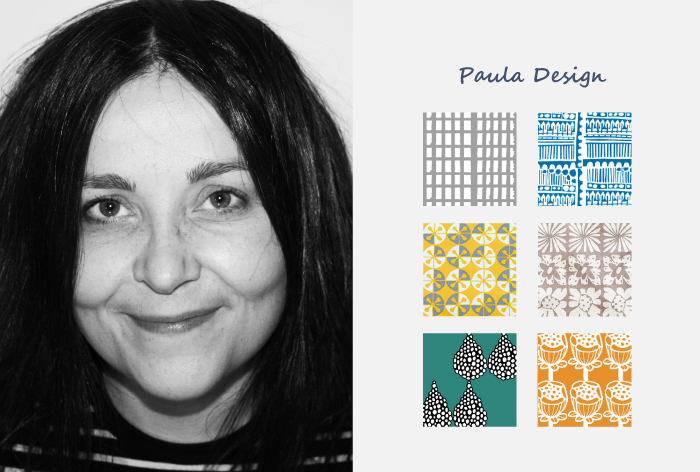 Paula-Leena Jokitie
パウラ レーナ ヨキティエ

ラップランドの大学出身のファッションデザイナー。 グラフィックやテキスタイルデザインも手がけています。
日常生活の中での小さな出来事を大切に、ニュージャズやフォークミュージックにもインスパイアされている彼女。
様々な感性が創り出すデザインをお楽しみください。

Paula-Leena Jokitie is a qualified fashion designer (MA) and she also does graphic and textile design.
She designs her prints with passion and joy which makes her work very pure and fresh.
Her illustration designs vary from childlike to minimalistic. Paula-Leena is also inspired
by new jazz and folk music and little big things in everyday life.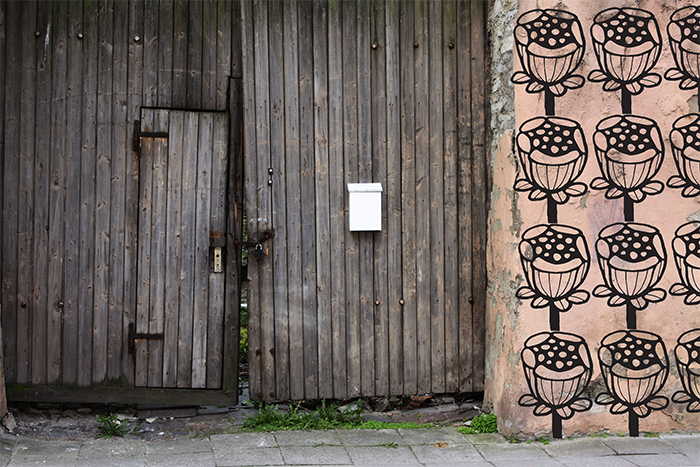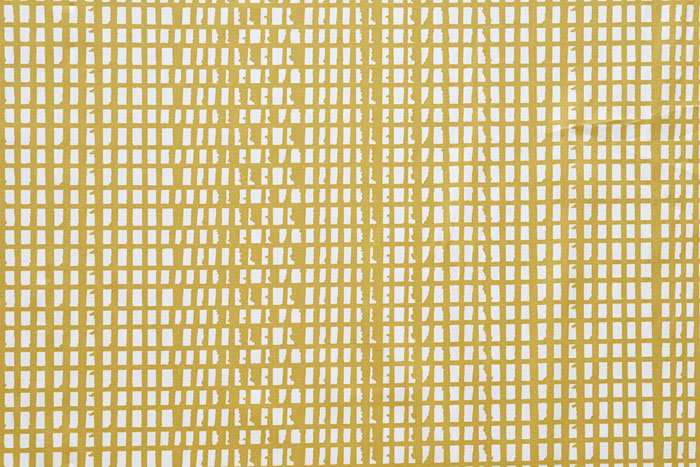 Designed by Paula-Leena Jokitie
▶パウラ レーナ ヨキティエ アイテム一覧